Event Type: 3's Boxing
Location: Outside of Falador
Items required: Food and SS
Player Cap: None
Prize: 1st Place: Mask Set 2nd Place: Scythe
Donator: Cashpkz
Event Start Date/Time: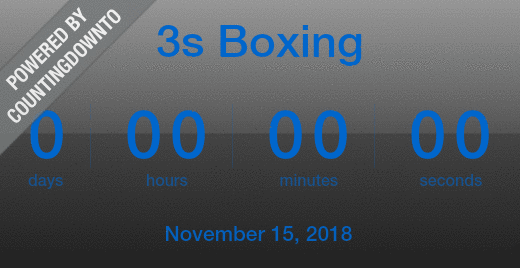 Please come prepared with SS and food and do not go AFK during the event. This will help the event run a lot smoother.
There is no need to comment on this thread that you're participating, just show up when the ::Event is enabled!
Thanks guys, good luck and have fun!
EDIT:
Winners:
1st : Panda
2nd : La Flame
Congrats guys!
Last edited by Sil (Mon, Nov 19, 2018 2:26:08 pm)